UV color changing 20 oz.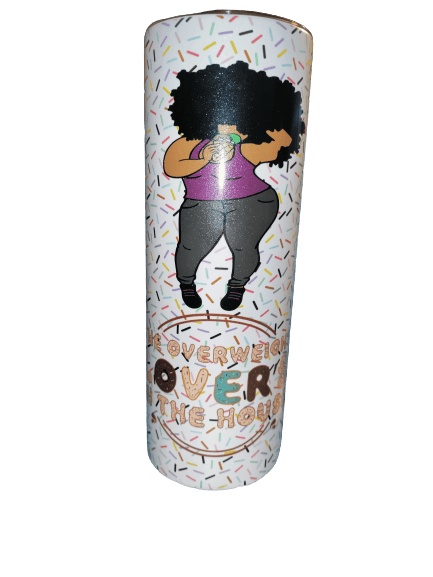 Abracadabra! UV color changing tumbler. Comes with stainless steel straw.
Custom designs available for an additional $5. Great Christmas personalized gift for that someone special.

I have
White to purple
White to pink
White to Blue
Please put which one you want in the comments or order notes
$10 flat rate shipping, free shipping over 65. So load that cart up.