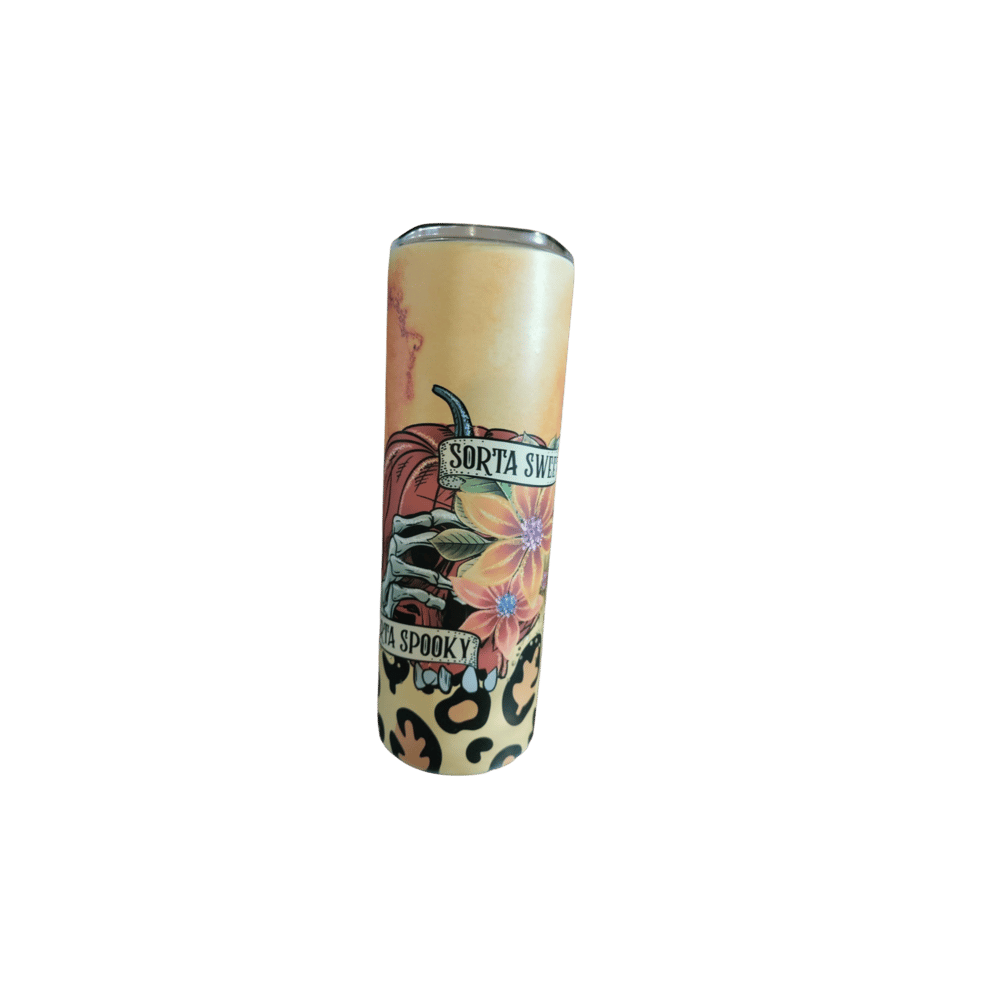 Glow in the dark tumblers
20oz. Tumbler
Who is afraid of the dark? No worries use these glow in dark to help locate your beverage. A little extra without being to extra.
Can be used for hot and cold drinks.
Keeps cold beverages cold and hot beverages hot for HOURS!
#cooldrinks #gifts #fluffycentric #fluffygirlcreations #tumblers #blackhistory #smallbusiness
Follow me on Facebook, Tik Tok and Instagram @fluffygirlcreationsllc
Small items like earrings and key chains ship for $5 alone.
Flat Rate shipping $10 for everything else.
FREE SHIPPING for orders over $65.
Local pick up available.
Put LOCALPICKUP in coupon code area for pick ups. Must be picked up within 3 weeks.
Returns not accepted on custom orders and beauty products.